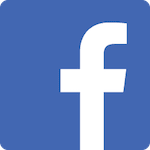 The facility is fantastic. John is a first class Instructor with a servant heart and tons of knowledge. As an Instructor (myself) it's refreshing to meet another Instructor in the industry who is others centered and absent of ego. I would highly recommend any of his courses of study. Whether you are a beginner or an expert you will learn something worth your time, money and energy.
For the beginners out there, you don't have to worry about feeling intimidated. Come as you are and start your personal protection journey today.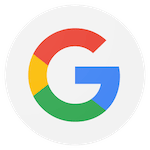 This really is the best place to train and have fun. First let me start by saying in the past I Had joined some other schools for a short time and the thing I noticed about both of those is that the owner would rarely show up and if he was there he was more like a "decoration" just being there while have other instructors or higher level student teach the class.
The first thing that I found odd when I first joined was that the head instructor/owner was actually instructing pretty much every day paying attention to all his student and helping them out when he would see any problems and errors in execution of what was being trained that day. The environment is very welcoming and you feel like you are part of a family from the start, I would highly recommend if you are interested in self-defense, getting in shape, or just having some fun at the end of a busy day.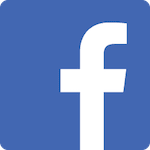 My 5 year old daughter attends the bully proof classes on Tuesday afternoon and my husband goes to other classes when he is able to during the week. It has helped my husband improve his fitness and he often talks about how much he enjoys the classes and is exceeding in the areas they teach. The bully proof classes are awesome and I find them highly valuable for our daughter. Coach Tyrone is amazing! So knowledgeable and excellent with all of the children. He is strict but very kind with them and such a good teacher! If you are looking for defense classes for your child or yourself, this is definitely the place to choose!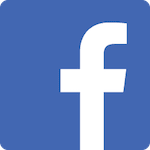 John Peek is a man of integrity. He constantly trains not only physically but spiritually as well. Every class starts with prayer and God is given all the glory. John keeps everyone safe during classes and he is constantly revamping the curriculum to fit an ever changing world of threats. If you want a safe place to train and grow you have found it.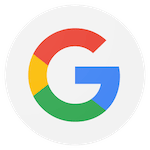 John Peek is a patient, good teacher. I found what I was looking for in regards to the proper foundation with Israeli Self Defense. The gym is clean and laid out well for your workouts. I highly recommend this business and will continue the valuable lessons there myself.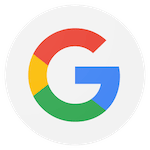 Training with John has been an absolute blessing! The firearms training in particular has been very versatile and well suited for actual real life scenarios. Being able to learn how to move and shoot, how to draw and reload while moving is just some of the examples that we've been getting better at under stress, which is something that is trained very little. God bless you John, and may the training facility continue to facilitate and strengthen us all. Can't wait for our next training session!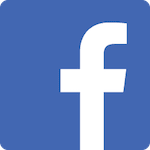 I'm 51 with extensive military and martial arts background. I believe this is the most complete self defense and personal fitness program I have seen. John provides solid technique and safe repetitive practice on empty hand, knife, stick, and gun scenarios as well as a fun community fitness component. Semper fi.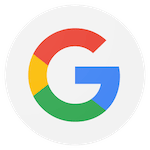 I was looking for some practical self defense training for me and my wife. What I actually got was a strong and improved confidence in myself and some great instruction and encouragement from a very positive minded community of the finest caliber of people. Very thankful to John and the wonderful group of instructors he's put together.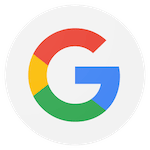 Have known John for quite some time. He is the real deal, he lives as he speaks and teaches. Have taken basics and some advanced training. Practical, applicable, tactical and do not have to bench 500 lbs to be very effective. John gives his all, spiritually, mentally, physically. Anyone taking the classes will not be let down unless let self down. The skills learned and maintained could save others and self someday. Very relaxed family environment, no pressure and fun time learning.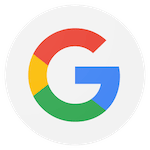 This is a great place to learn self-defense! The instructors teach you step by step. If you don't get it the first time, don't worry. These guys have patience and you will leave the daily sessions knowing what they taught. The owner is a stand up guy and helps to encourage your efforts.